Contact Newport-Discovery-Guide.com
Thank you for visiting the site! Hopefully I've done my job of delivering you the information you seek, from a Newport native's perspective.


Since
my mission is to give you the info that you need
, I most definitely welcome your comments, questions, suggestions and constructive criticism.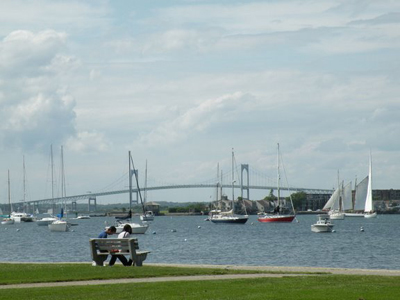 Please let me know if there is something that should be on the site that isn't, or if there is something that you'd love to see more of.
If you've got your own stories and/or photos of Newport that you'd like to share on this site, I'd be interested in those too.
Just a reminder in case you haven't read the Privacy Policy:
I value your privacy. Your information is kept 100% confidential. I will will never share your name, email or anything else you send me with anyone without your express consent.
Go from Contact Me to About Newport Discovery Guide

Return from Contact Me to Newport Discovery Guide home page


New!

Comments

Have your say about what you just read! Leave me a comment in the box below.