Newport Mansions - Winter Packages
by Anonymous
(???)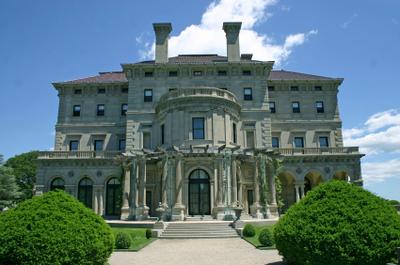 The Breakers
Questions:


We would like to tour the Newport mansions mid Febuary. Are mansion packages available?
In other words, can we see 3 or 4 mansions for one set price?
I only read May through October available.
Thank you!
Also, are there any fun restaurants for teens?
Answers:
Great questions! You should be able to see The Breakers, The Elms and Marble House at that time.
Here's the winter tour schedule for the Newport Mansions:
www.newportmansions.org/plan-your-visit/winter-tour-schedule
As for restaurants that teens would enjoy, try
Brick Alley Pub
. It's been one of the most popular Newport restaurants for decades for a reason!
Enjoy! :)