Kidventure Play & Party Center
Kidventure Play & Party Center, located at 957 West Main Road in Middletown, is
an awesome place to bring the kids, whether it's for a birthday party, special occasion or just to play for awhile!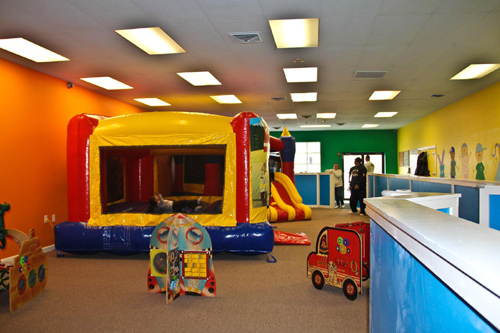 The owners filled a huge need in the local market: a fun place to bring the kids, especially during the cold winter season.

Despite the lagging economy, they took a leap of faith and started the business anyway, knowing that it would be a hit with both kids and their parents.


Ideal spot for a birthday party!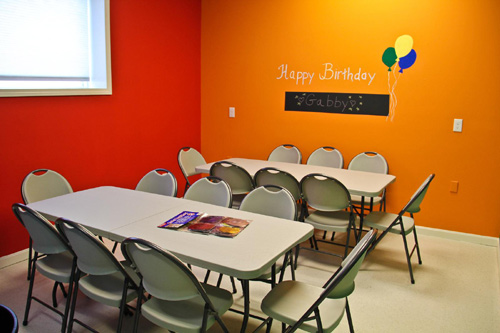 Here's a few reasons why you should come check it out:
Central location
Parking lot
Short walk to the entrance in case of bad weather
Vibrant colors
Many fun activities
Nice clean bathrooms
Security
And something for the parents while the kids play!
Eyeplay gaming platform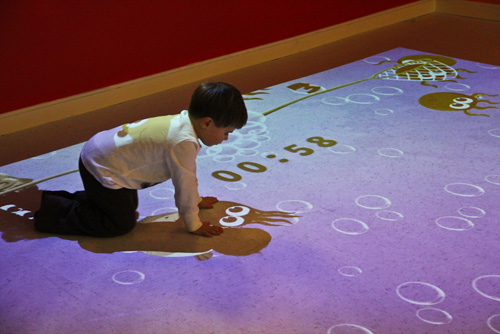 Here's one of the coolest things do do here...

Welcome to the playground of the future! Eyeplay is a cutting-edge gaming platform that allows multiple players to interact with colorful graphics and sounds projected onto floors and walls. The future is here check it out!

Check out the EyePlay Express 10 Game Package.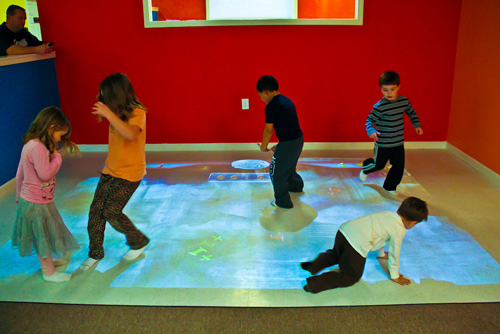 So, if you ask my opinion, this is the place you should bring the kids. Whether it's just to hang out for awhile, a birthday party or some other special occasion, the kids will love it, and you will too!


Hours of Operation (call to double check):

Mon - Fri: 10am-3pm now and 9:30am-4:30pm (starting late September)

Sat - Sun: 9:00am-11:00am
Birthday Parties: Please call to schedule



957 West Main Road
Middletown, RI 02842
401-619-2055
www.kidventureppc.com
Return from Kidventure to Kids Activities in Newport Rhode Island
Return to Newport Discovery Guide home page