Brick Market Place
Four Acres of Shopping Paradise
The Brick Market Place, circa 1762-63, is a really cool place to spend a couple of hours if you're in the mood for some Newport Rhode Island shopping!

Located between
Thames Street
and America's Cup Avenue, this combination condominium/shopping haven is open daily. It hosts
over 25 unique shops and restaurants
. This an open-air market, and all shops keep their own hours.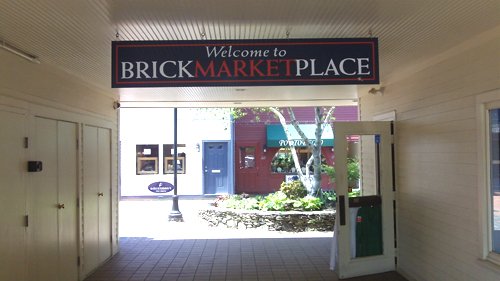 The Brick Market was designed by one of America's finest architects, Peter Harrison. Harrison also designed the Touro Synagogue and Redwood Library in Newport, Christ Church in Cambridge and King's Chapel in Boston.

The Market was one of the few surviving colonial structures to survive the British occupation of Newport RI during the Revolutionary War. The Market also served as Newport's City Hall from 1853-1900.
The market is set up in 3 parallel rows.

Swinburne Row faces Thames Street, and hosts the following shops:
101-Hatley of Newport (clothing, giftware)
103-Oriental Arts
105-Satori (jewelry)
107-Tourist Trap (T-shirts, sweatshirts and souvenirs)
109-Newport Sunglass Shop
111-Army-Navy Surplus (military gear, clothing, medals, flags)
113-P.S. Too (gifts, accessories, books, cards)
115-Souvenir Stop
117-The Platinum House (jewelry, pewter and silber giftware)
119-Bermuda Bay (fashions and accessories)
121-Pleasant Surprise (gifts, accessories, cards)
123-Ireland Calls
125-Smoky Topaz (jewelry, clothing, accessories)
127-Ooh! Ooh! Shoes
129-Subway (the sandwich shop)
131-Sole Desire (shoes)
Gelissimo - Click image for more info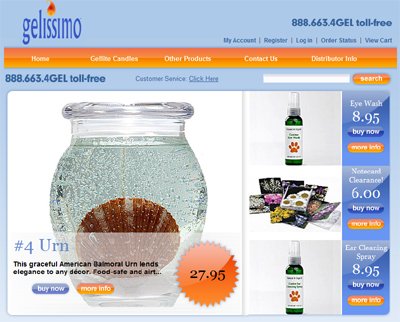 Swan's Wharf Row faces America's Cup Avenue, and it's occupant is Ritrex Camera Shop.

Goddard Row is in the Courtyard, and is home to:
201-House of Windsor (jewelry)
203-Del Sol (everything changes color in the sun)
205-Geri Lou's (eco-friendly and fair trade gifts)
205-Gelissimo (products made only in the USA)
207-Jason & Co. (jewelry, gifts and accessories)
209-Permanent Memories (personalizing through engraving)
211-Portobello (modern jewelry)
213-Adornment Fine Jewelry www.TheAdornment.com
215-Sushi-Go! (award-winning sushi bar)
219-Just Breather (yoga studio)
221-Tea on Thames
223-Green Envy (eco-friendly, organic clothing)
225-BeDazzled (high end costume jewelery and women's accessories)
227-Lynn Arden's (children's toys and clothing)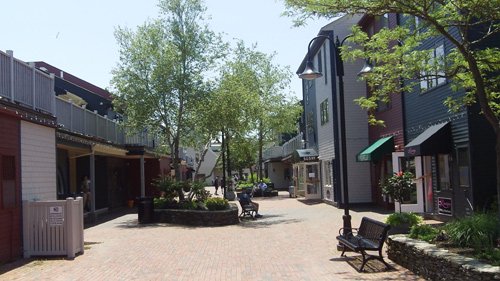 What's Nearby
Since Brick Market is in between Thames Street and America's Cup Avenue, pretty much everything is nearby. But here's a list of some of its closest and most notable neighbors:
Brick Alley Pub (directly across Thames Street)
Museum of Newport History (at the northern end of Brick Market)
Opera House and Jane Pickens Theaters (northeast of Brick Market on Washington Square)
Starbucks Coffee (across Thames Street-just south)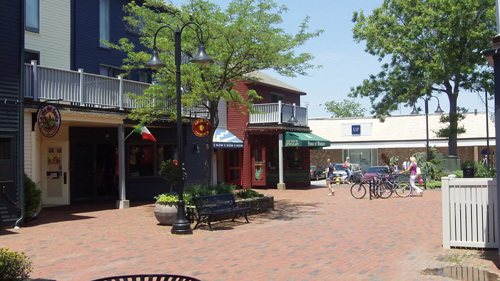 Return from Brick Market Place to Newport Rhode Island Shopping

Return from Brick Market Place to Newport Discovery Guide home page