The Point
Largest concentration of colonial homes in the nation
The Point, a beautiful ten-block section of the city, is an attraction in itself. Just
take a stroll down its streets (many of which are named after trees: Chestnut, Pine, Sycamore, Willow) and you'll see what I mean.

Tripp Southwick House - circa 1758
The photos on this page are just a sample of the countless historic homes you'll see as you make your way through The Point's narrow, one-way streets.



Intersection of Washington and Bridge Streets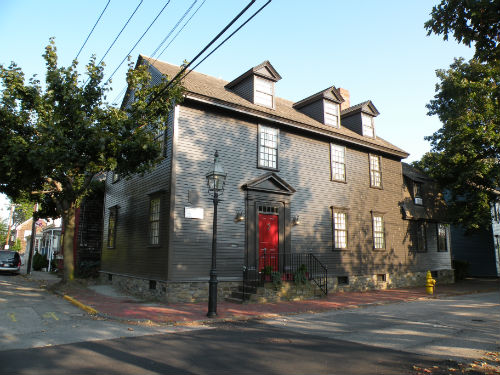 One of the coolest railings in Newport!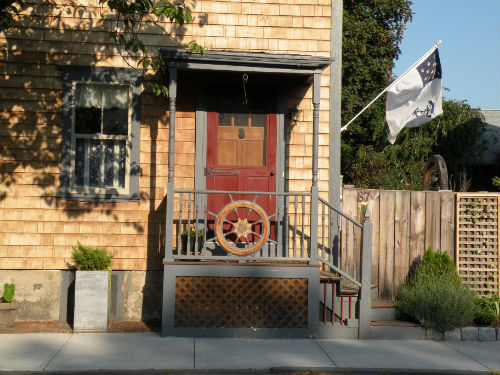 Nina Lynette Home on Washington Street
Isaac Dayton House - circa 1725
(the door wasn't always yellow)
My grandmother grew up in this home on Willow Street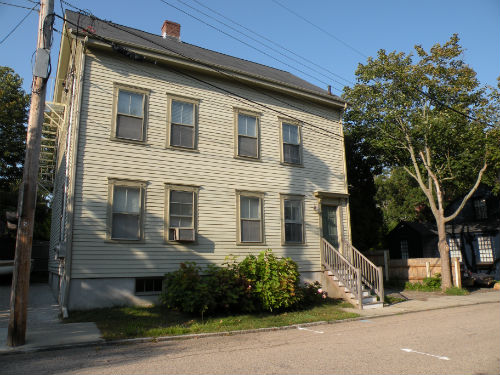 And last, but not least...
View of Newport Bridge from Battery Park on Washington Street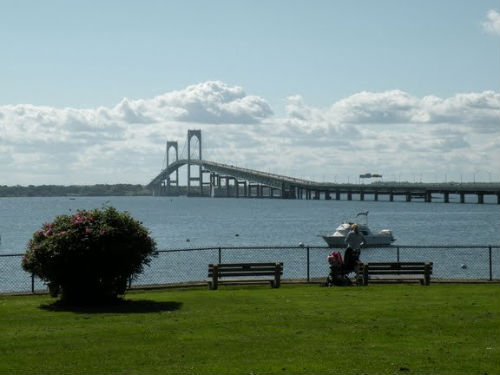 Battery Park is a great spot to have a little picnic, take a break from a walk or enjoy the view of the sailboats in Narragansett Bay. It's also a great spot for a wedding ceremony!


There are countless examples of great 17th and 18th century architecture in this neighborhood. I hope to post more photos soon, so stay tuned for future updates!


Return from The Point to Newport RI Attractions

Return to Newport Discovery Guide home page