White Horse Tavern
America's Oldest Tavern - Est. 1673
The White Horse Tavern was originally constructed in 1652 as the
residence of Francis Brinley. It is now America's oldest tavern, beginning its operations in 1673.

Over the next hundred years, this location was the meeting place for the Colonial Legislature, Criminal Court and City Council.
There have been just six owners in the rich 350 year history of this tavern, one of the finest Newport Rhode Island restaurants.

The ambiance, fine dining and impeccable service here will make this a location you'll never forget. Most Newport restaurants provide excellent service, but they go above and beyond here.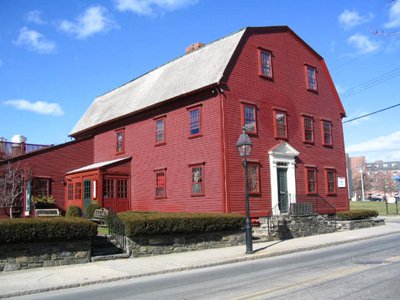 Start off with an appetizer of Iced Shellfish or Poached Lobster, followed by a fresh salad, then enjoy the New England Lobster Saute or the Seared Prime Sirloin for your entree.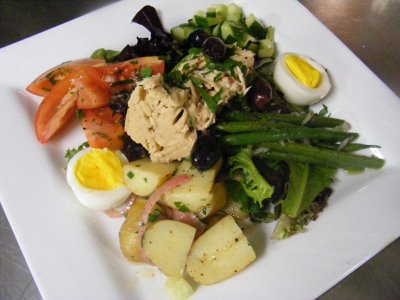 The Tavern also offers private dining rooms for groups of four to seventy people. You can choose from 3 dining rooms depending on the size of your party.

If you want some privacy for your group of 8 or more, try the Pub Room, with its private bar and fireplace. This is perfect for an intimate cocktail party with hors d' oeuvres.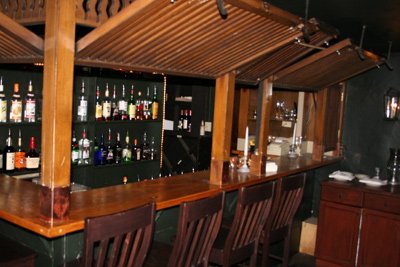 Many corporate executives, from companies such as G-Tech, Merrill Lynch and Pfizer have enjoyed the Tavern's atmosphere and service so much that they have become repeat guests.

Lunch
Sunday - 11:00-5:30
Monday through Saturday - 11:30-5:30

Dinner
Sunday - 5:30-9:00
Monday through Thursday - 5:30-9:00
Friday and Saturday - 5:30-10:00

Dress is business casual


The Tavern has been voted "Most Romantic Restaurant" by Newport Life Magazine, and "Best Place to Impress a Visitor" by Rhode Island Monthly Magazine.

If you're looking to truly experience some Colonial Newport history while enjoying a great meal, this is the place to do it.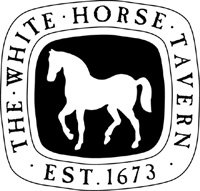 26 Marlborough Street
Newport, RI 02840
401-849-3600
***UPDATE - December 2010***
Just had an amazing dinner right after Christmas at the White Horse!

Click here for for the update...


Return from White Horse Tavern to Newport Rhode Island Restaurants

Return from White Horse Tavern to Newport Discovery Guide home page