Inside info on the "City by the Sea"

Newport Native News brings you the latest additions to my site, which provides you with inside information on the "City by the Sea", Newport, Rhode Island.

If you like this e-zine, please do a friend and me a big favor and "pay it forward."

If a friend did forward this to you and if you like what you read, please subscribe by visiting...

Newport Native News

---

Issue #005, March 2010

Welcome!

Or for those of you who've been subscribers for awhile, welcome back!

My goal with the site for 2010 is to provide even more interesting information, photos and videos for your enjoyment. If there is anything you're interested in, or would like to see more of, please don't hesitate to make some suggestions.

I'd also like to encourage you to become a part of the site by contributing your stories and/or photos of Newport to the site. I'm sure you have plenty, so don't be shy!

So check out the items below, and click on the corresponding links to view more about each topic.



---

March Events

There is plenty going on in Newport during March. Some of the highlights: If you want to let me know about a great event that's going on, or want to promote your own event, feel free to do so by adding it to our Event Calendar

---

From the Vault #2

I opened up the vault again, and came across some great old photos of Fort Adams. Included are shots of the old Jailhouse, the Post Exchange and Eisenhower House.

---

Where To Stay in Newport

It's no secret that Newport has some of the finest accommodations in the world. If you're planning on visiting the "City by the Sea", check out these great locations.

Here are some new additions to the Hotels and Bed and Breakfasts pages:

---

Newport Babysitting Services

If you're looking for a great babysitting service that'll engage and entertain your children, check out Newport Babysitting Services.

Whether you need a nanny for the summer, a sitter while you attend a Newport wedding or just a night out with your spouse, they can assist you.

---

Gelissimo

Gelissimo isn't your average candle shop. What you'll find here are the finest gel candles, ceramics, soaps, woven goods and a variety of other accessories, all handmade in the USA!

This unique shop is located in the Brick Market Place, across from the famous Brick Alley Pub, in the heart of downtown Newport. So next time you're in town, be sure to stop by.

---

Advertise With Newport Discovery Guide

If you think your business would benefit from exposure to Newport Discovery Guide's rapidly growing, targeted audience, check out our Advertising Options.



Newport-Discovery-Guide.com's Alexa Rank





In our first year, we've already become more popular than the City of Newport's official site, the Newport Chamber of Commerce website and most of the other popular Newport sites.

Click here for more information on how to Advertise With Us

---

Well, I guess that's about it for March.

I hope you find plenty of interesting things to see and do, and enjoy yourself if you get a chance to visit. If not this month, then why not next month?

Talk to you next month, in April 2010!


Paul



Newport Discovery Guide home page





New!

CommentsHave your say about what you just read! Leave me a comment in the box below.
---
FREE Report

"Ultimate Newport
Day Trip"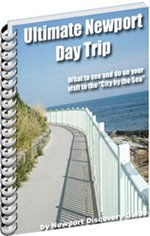 Enter your information and click "Submit" for immediate access!
---
Site Sponsors
Site sponsor opportunities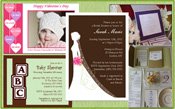 Sweet Pea Print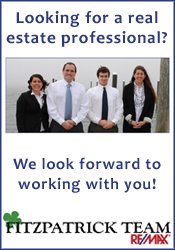 Fitzpatrick Team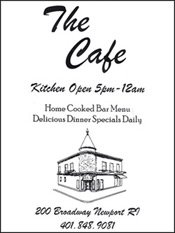 The Cafe

T3 Fitness
---
Favorite Sites/Products
Site Build It (SBI)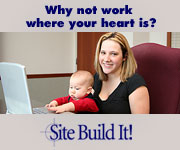 (How I built this site)
---
Ultimate Newport Vacation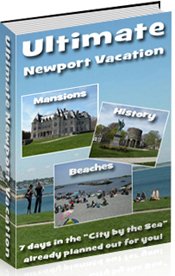 Our 82 page e-book is the only guide you'll need for your visit to our beautiful city.

What we've done is lay out an entire 7 day vacation itinerary for you, so you don't have to spend your valuable time and energy researching:
Where to stay
Where to eat
Where to shop
Things to see and do
The best of the best of Newport
Click here for more info...
---
Our Newport Shop
Check out our designs in the widget below...




Then click on the one you like or click here to visit our Newport Shop and browse more cool designs!