Newport RI - From the Vault #7
Historic Fort Adams
More from the Newport RI Vault.....These photos are of historic Fort Adams, taken during the late 1800's and early 1900's.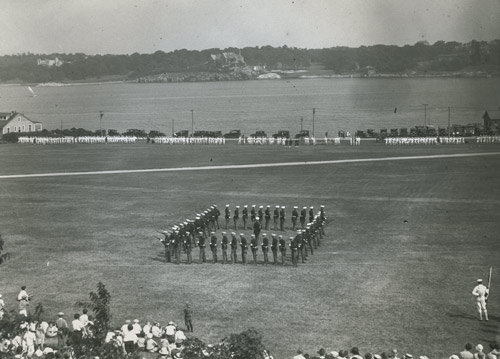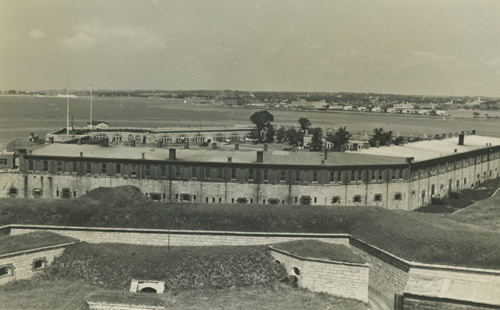 This shot was taken in 1909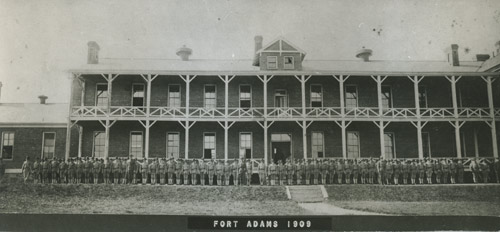 Hmmm...I think I could make it over that one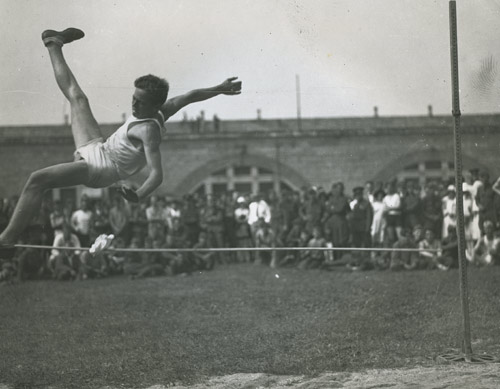 But probably not this one!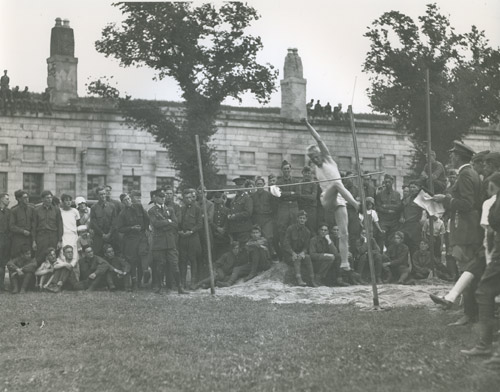 The Chef cooking up some food for the troops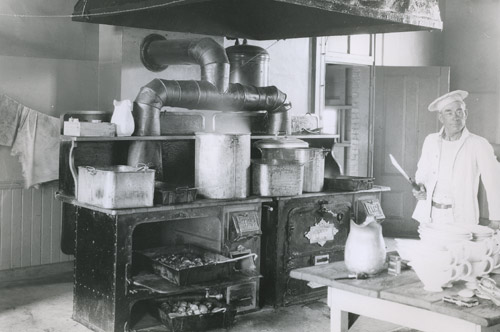 Not sure who these men were, but they look pretty important!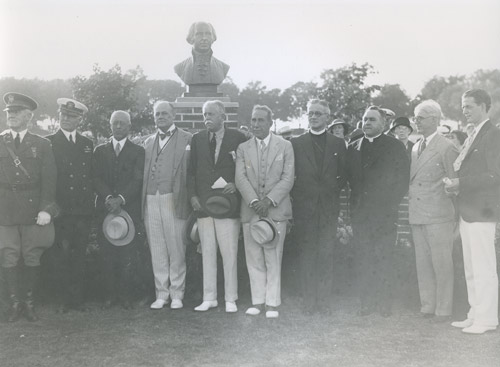 The photo below is of the brig. It looks like the north side of the building.

I zoomed in on the board on the wall next to the soldier sitting down, and this is what it said:

Prisoners
General - 2
Garrison - 1
Not Sentenced - 1
Total - 4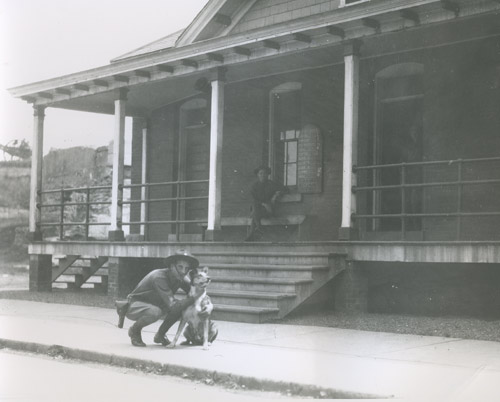 Western wall facing Narragansett Bay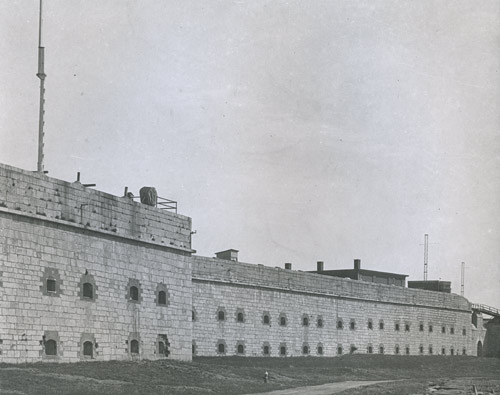 View of the commanding officers homes from up on the hill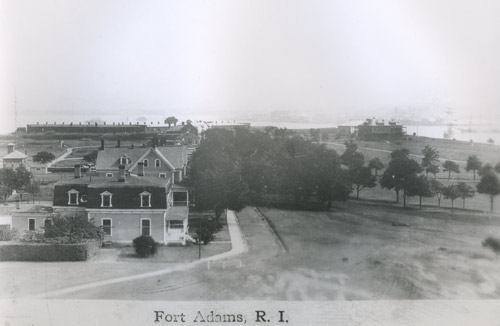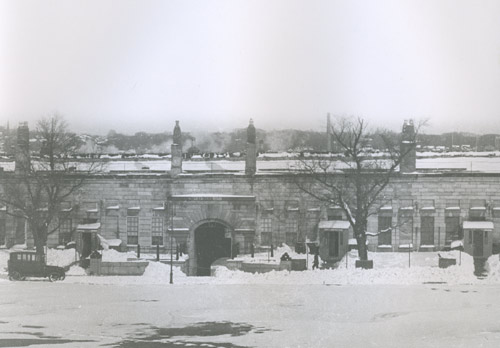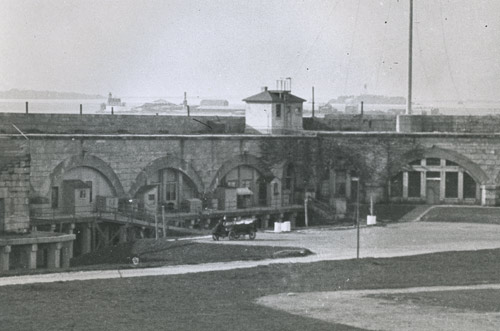 Tug of War!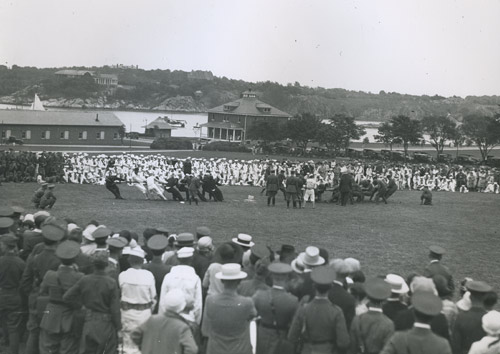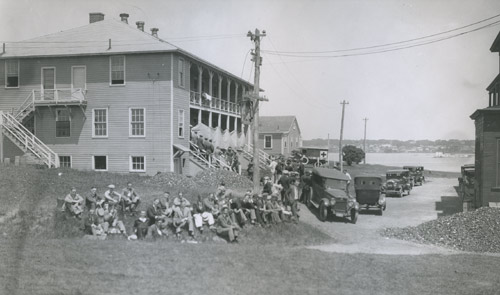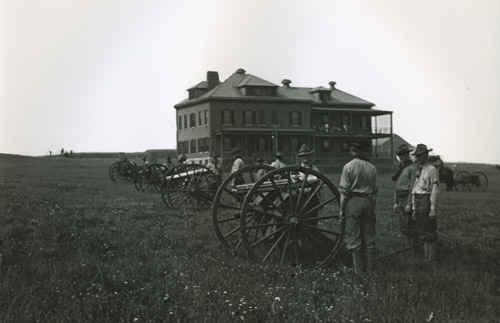 View of the Fort and Newport Harbor from the east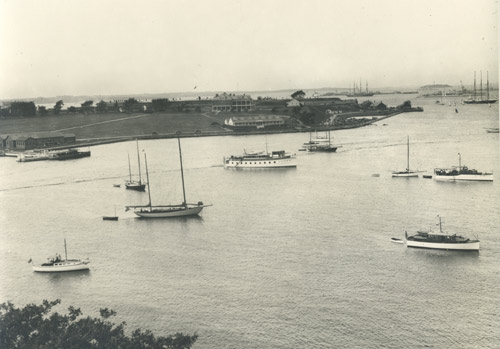 Officers Quarters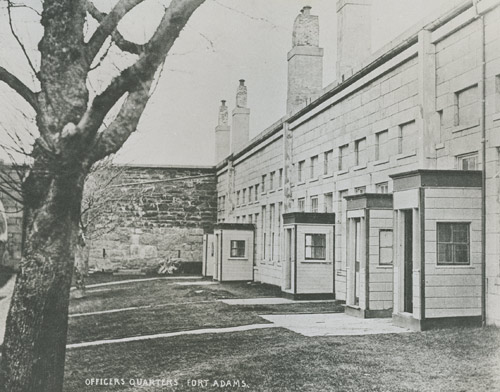 I wouldn't want to be on the receiving end of one of those cannon balls. Look at the size of those things!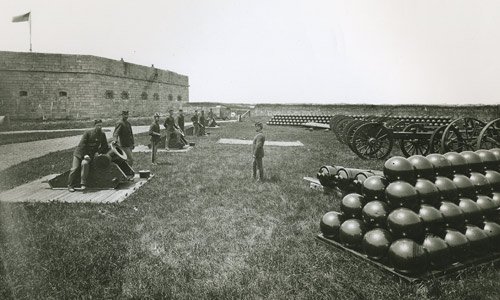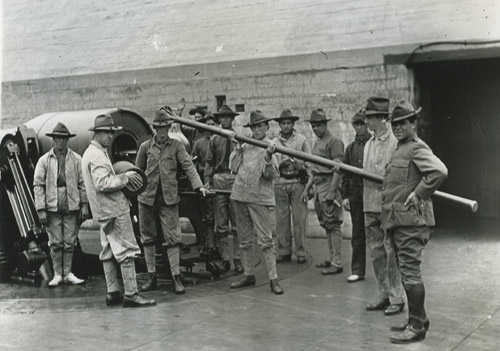 Bow and arrow? What, did your cannon get jammed?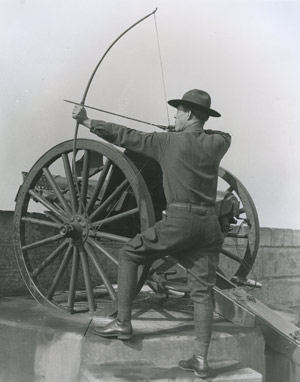 I hope you enjoyed these photos from the vault. If you haven't seen the previous versions, click here to start from the beginning.

When you're ready to proceed, check out From the Vault #8 - Fort Adams Map.



Return to Newport RI - From the Vault #6

Return to Newport Discovery Guide home page