Christmas in Newport
A few shots from my 2010 visit
Christmas in Newport is always a beautiful time of year. Many of the Newport Mansions are decorated (and open for tours), as are many restaurants and private homes. If you're lucky, you may even be able to enjoy a white Christmas (and then shovel to get your car out the next day!).


Washington Street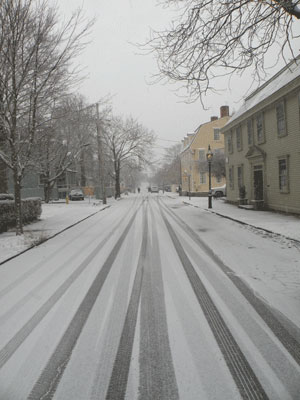 St. John the Evangelist Church on Washington Street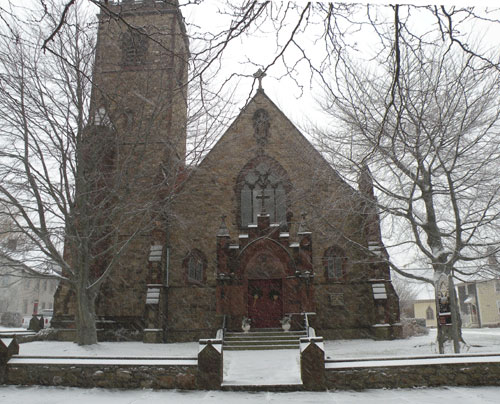 Former home of famous cabinet maker John Goddard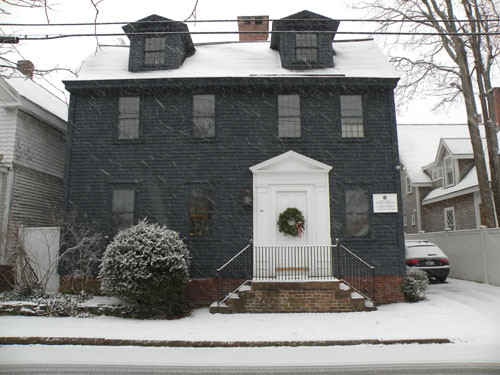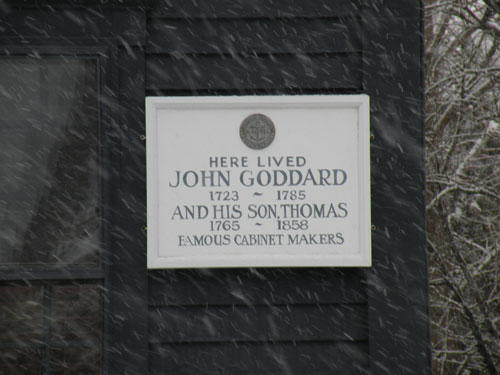 Not too much action on Bowen's and Bannister's Wharves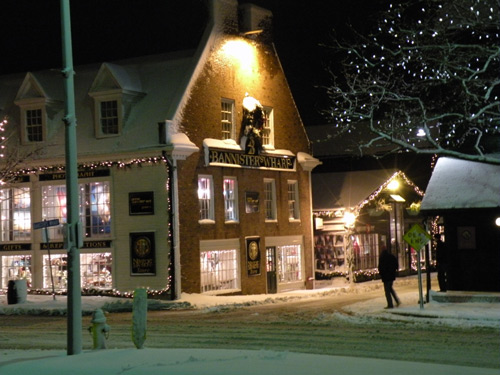 America's Cup Avenue
Preservation Society of Newport County HQ on Bellevue Avenue
The MacDonald's always have the best Christmas decorations

The Breakers Mansion
My mother and I played tourist one day and went to see The Breakers mansion. I'd been there many times in the past (I worked for a catering company that did many events there), but besides the pantry and the ballroom, I didn't get to see much.


Main entrance through the front gate
I hadn't actually been on a tour and seen the entire house since I went there with my family as a child. I'm glad we went back to see it again. I appreciated it quite a bit more than I did when I was younger. The history and architecture are extremely interesting and this property is definitely a national treasure.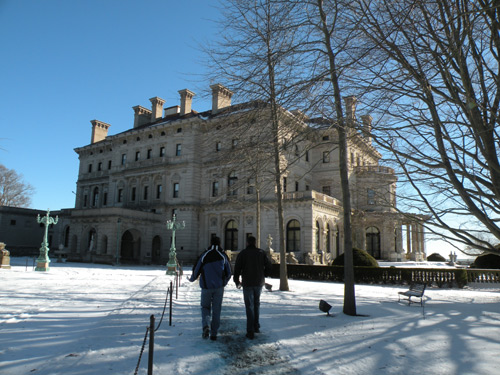 The Breakers is truly amazing and one of the most popular Newport RI attractions. Actually, it's the #1 tourist attraction in the state of Rhode Island.

Unfortunately, no photos are allowed of the inside of the house. You can take as many as you want outside and on the grounds, but if you want to see the inside you have to come in person.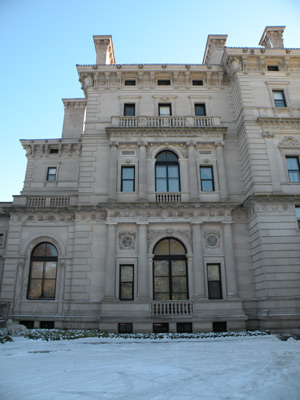 - Across from Brenton Park
One of my favorite homes out around the Ocean Drive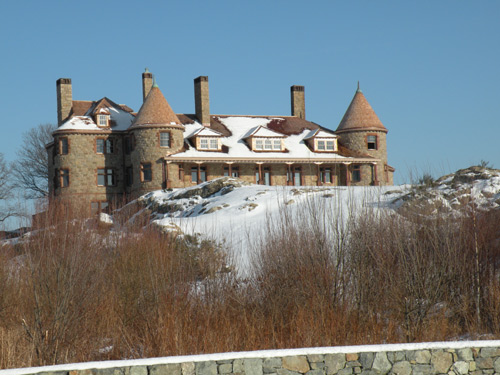 The beach at Castle Hill Inn and Resort


Return from Christmas in Newport to Newport Rhode Island Blog

Return to Newport Discovery Guide home page